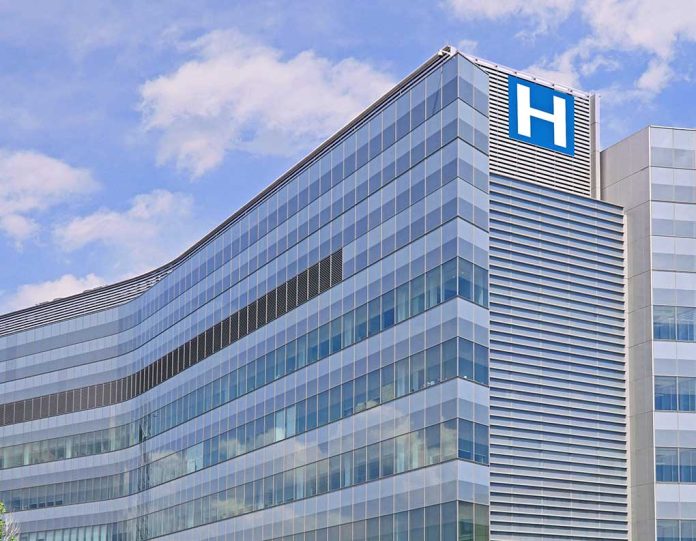 Court SIDES With Patient – Years-Long Legal Battle Finally Ends
(RepublicanPress.org) –  Denver native Lisa French learned a hard lesson about understanding one's insurance policy in 2014 during a visit to a local hospital after a car accident. The 60-year-old needed back surgery at the time, so Centura Health's hospital administrators took her insurance card and told her she would owe $1,337. The facility later admitted to misreading and misrepresenting her insurance information, triggering a years-long court case that only recently wrapped up.
The problem? French was an out-of-network patient, but the hospital didn't tell her that until after her procedure. They immediately re-billed her a balance of $229,112.13, leaving the woman panicked about how she would cover the costs.
In 2014, a hospital told Lisa French she had to pay $229,112.13 for back surgery. In 2022, the Colorado Supreme Court decided that she owed $766.74. https://t.co/Xg0M2IiiT5

— Amanda Holpuch (@holpuch) May 21, 2022
According to The New York Times, French recalls the intense fear she felt about the debt. At the time of the accident, she was employed as a receptionist at a trucking company. The devastating debt forced her to file for bankruptcy sometime before the case culminated.
The hospital ended up suing French for the total amount, which eventually became their second mistake. The Colorado Supreme Court eventually sided with the woman, ruling that she owed just $766.74 of the bill instead.
French's story is likely many patients' worst nightmares. While she may never get back those lost years of heartache and stress, her story has an important lesson: always verify the insurance information before a procedure.
Copyright 2022, RepublicanPress.org