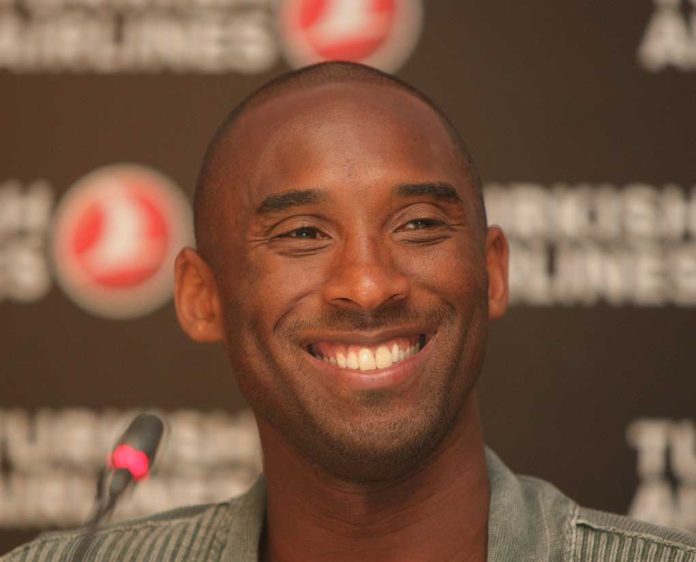 Kobe Bryant's Widow WINS – Court Approves MASSIVE Award!
(RepublicanPress.org) – In January 2020, retired NBA superstar Kobe Bryant and his 13-year-old daughter, Gianna, along with seven others, died when their helicopter crashed in Los Angeles, California. Some first responders on scene took and shared a large number of graphic photos of Bryant's body, his deceased child, and the other carnage at the scene. In response, Vanessa Bryant sued LA County.
On August 24, a jury awarded the widow $16 million for the public servants' thoughtless actions. Her co-plaintiff, Chris Chester, who lost his wife and daughter in the accident, was awarded $15 million, as well. Both alleged the Los Angeles County Sheriff's and Fire Departments caused them emotional distress while invading their privacy.
Vanessa Bryant, still grieving from her loss, is mortified by the thought of the gruesome pictures making their way into the public eye. She "live[s] in fear" that her other children will happen upon the photos one day. according to her testimony. That thought alone fills her with anxiety.
During the emotional trial, Rob Pelinka, a long-time friend of Kobe Bryant's and LA Lakers general manager, took the stand. Through tears, he spoke about the tragedy, demanding that all the pictures be "destroyed, removed from the universe."
The jury's massive verdict for Mrs. Bryant included a $10 million judgment against the police department and $6 million against the fire station. Chester will receive $9 million and $6 million, respectively.
Copyright 2022, RepublicanPress.org