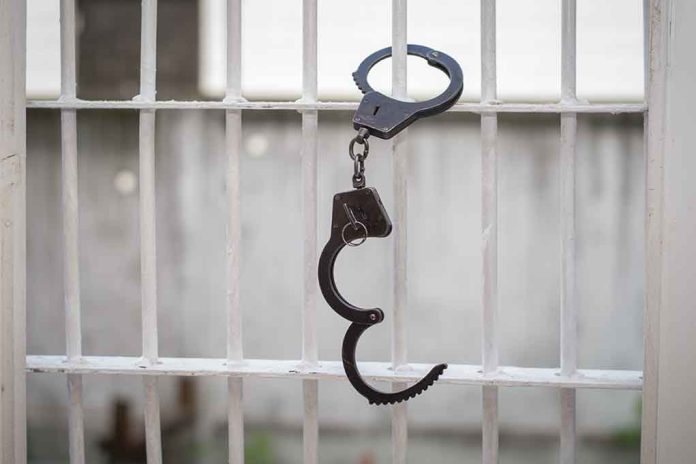 (RepublicanPress.org) – The wheels of justice are known for turning slowly, and all too often, they can lead to controversial outcomes. Such was the recent case of a couple who reportedly avoided jail time after starving their adopted daughter.
On March 28, Senior District Judge Darla Williamson sentenced an Ada County, Idaho, couple to four years of probation and 300 hours of community service. Williamson said the imposition of a jail term could adversely impact the four adoptive children of Gwendalyn Buthman, 45, and Byron Buthman, 57.
The Idaho Statesman reported that Williamson reached her decision after hearing from attorneys from both sides for two hours and deliberating for about 20 minutes. Prosecutors recommended a minimum sentence of five years in prison without the possibility of early release and an additional 15 years in prison, on parole, or a combined term.
Williamson originally scheduled the Buthmans' sentencing hearing for September 2022, but it got pushed back for unknown reasons to March 2023.
#NEW: Fourth District Senior Judge Darla Williamson sentenced a Kuna couple to probation after they starved a then-5-year-old girl to the point she had a heart attack.

Here's what happened in court: https://t.co/bqHqqyLl2C

— alex brizee (@alex_brizee) March 31, 2023
Background of the Case
In June 2022, a 12-person jury convicted the Buthmans for their role in starving a five-year-old girl, identified in court records as E.B., to the point she suffered a heart attack. The couple forced her to go to an outside bathroom without pants or shoes after she soiled herself in October 2017.
A social worker named Dawn Cliff was working with the Buthmans at the time amid allegations the couple was neglected E.B. She testified at trial that she noticed the then-five-year-old girl "laying in the grass" and called for help. Gwendalyn Buthman bathed her, but Cliff decided to take the young girl to a local hospital. Medical personnel determined she suffered from a cardiac arrest.
Williamson said prosecutors failed to convince her that the Buthmans intentionally starved E.B. The judge also noted that witnesses exaggerate facts while testifying.
Williamson also ordered her final judgment withheld. That means the couple can return to the court once they successfully concluded the terms of their judgment and sentence order, and she would vacate their conviction.
Media outlets reported that gasps rang out in the courtroom as the judge handed down her sentence.
Copyright 2023, RepublicanPress.org