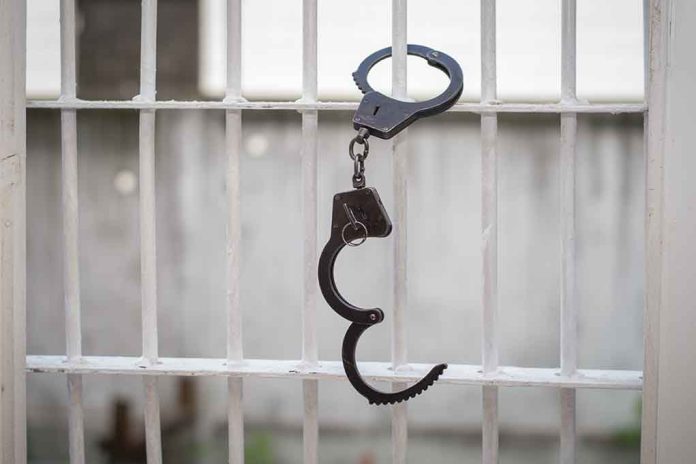 (RepublicanPress.org) – Between 1972 and 1982, over 20 people were drugged, brutalized, and murdered along the hippie trail (or overland journey) that runs from Turkey to Iran — the work of a suspected serial killer. The criminal eluded the police for many years. Then, in 2004, the courts convicted Frenchman Charles Sobhraj of one of the murders and, in 2014, found him guilty of another. He was sentenced to two life sentences behind bars in Nepal for his crimes.
On December 21, CBS News reported Nepal's Supreme Court declared Sobhraj a free man, ordering him to leave the country within 15 days — and he did. Three days after the announcement, the confessed murderer landed in France. Reuters wrote that Sobhraj told a news source in France he's innocent and plans to "sue a lot of people."
French serial killer Charles "The Serpent" Sobhraj​ released from prison in Nepal https://t.co/lPxiYhSZ6W

— WZMQ 19 News (@wzmq19) December 23, 2022
A life sentence in Nepal equals 20 years, and Sobhraj had served most of his time, making him eligible for early release. AFP, a French news outlet, reported on the verdict. That news source said the court declared that keeping prisoners locked up indefinitely goes against their individual "human rights" protections. The killer's ongoing heart disease reportedly played a role in the decision as well.
According to the BBC, Sobhraj is linked to the other murders that happened during the 70s and 80s in the region, but authorities only ever convicted him of two. He was reportedly well known as "The Serpent" and "Bikini Killer" because of his ability to escape containment and his victims of choice. The convicted killer is now 78 years old.
Copyright 2022, RepublicanPress.org