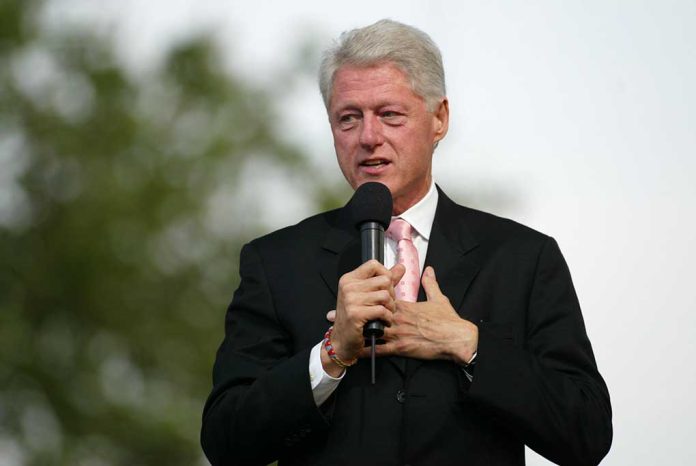 Literary Agent Who Helped Impeach Clinton Dies
(RepublicanPress.org) – In 1998, former President Bill Clinton was impeached for having an affair with his intern, Monica Lewinsky, and then lying about it. Without the help of literary agent Lucianne Goldberg, Congress may not have been able to move forward on the indictment.
On October 27, the activist's son, Jonah Goldberg, reported on social media that his mother had passed away in her home the previous day. She was 87 years old. Her son said he was still dealing with his grief but wanted the world to know his mom "lived an incredible life," describing her as "[t]ough, brilliant, [and] incredibly funny."
The news is now out there. So, I should say something here. My beloved mom, Lucianne Goldberg, passed away yesterday. She died peacefully at home, surrounded by people – and pets! – who loved her. 1/

— Jonah Goldberg (@JonahDispatch) October 27, 2022
During the Clinton-Lewinsky scandal, Ms. Goldberg pushed Linda Tripp to record her conversations with the young intern, who revealed her secret tryst with the president. Special Prosecutor Kenneth Starr, who died in September 2022, used those tapes to prove his case, and the House impeached Clinton.
The agent was also a writer who spent part of her career writing books for celebrities and risqué novels. She also co-founded the Pussycat League in 1970 and fought for women's rights. In a blog post for Commentary, Goldberg's long-time friend and writer John Podhoretz said she was a grand storyteller, humorous, and the funniest person he ever knew.
Goldberg is survived by her son Jonah.
Copyright 2022, RepublicanPress.org