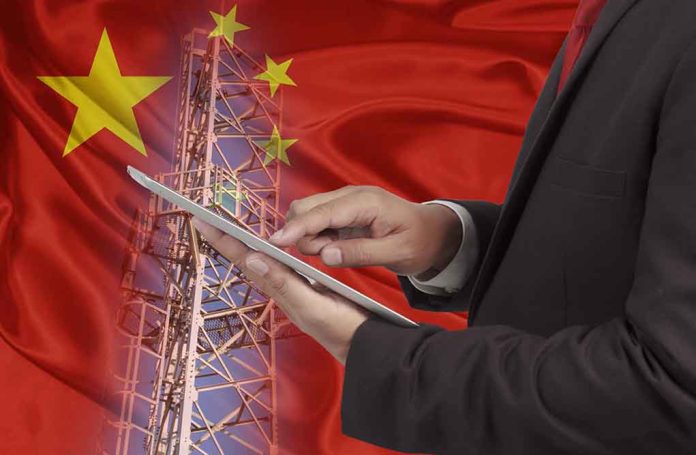 (RepublicanPress.org) – Former President Donald Trump's China Initiative included national security measures that helped monitor Chinese companies and their activities inside the United States. In late 2021, a telecommunications company from China found itself banned from the US because of the risks it imposed. Another such company, Pacific Networks, finds itself on the outs for the same reason.
The Federal Communications Commission (FCC) fears Chinese government-controlled companies like Pacific Networks could monitor and disrupt communications in the United States, and there would be little anyone could do to stop it. The FCC, therefore, revoked the company's license.
NEW

We just voted at the FCC to revoke the authorizations of two carriers that are owned and controlled by a Chinese state-owned entity — Pacific Networks and ComNet — based on national security concerns.

This follows our earlier revocations of China Telecom and China Unicom.

— Brendan Carr (@BrendanCarrFCC) March 16, 2022
Both Pacific Networks and the other network tossed out, a division of China Telecom Ltd, are state-owned, which is the main reason the FCC believed their presence on the US communications grid was so dangerous.
A Senate Permanent Subcommittee on Investigations report says the Chinese Cabinet owns companies that operate in America and have relationships with US companies. That report also states the companies are bound by Chinese national security laws and could be forced to help with Chinese intelligence operations.
Pacific Networks also owns the American company ComNet LLC. That company provides international service, global SIM cards, pre-paid phone cards, and various other communications services.
Copyright 2022, RepublicanPress.org