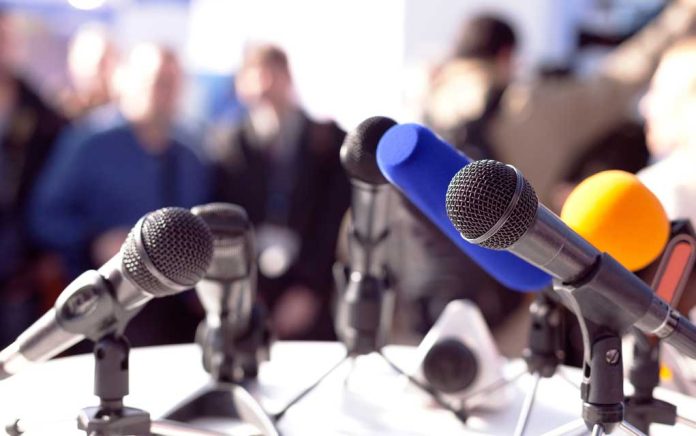 Casey Anthony Makes Disturbing Claims Against Father
(RepublicanPress.org) – Two-year-old Caylee Anthony mysteriously disappeared in 2008 in Orlando, Florida, and a highly publicized search for the toddler ensued. Months later, her body was discovered in plastic bags, placed in the woods close to her home. Authorities arrested and charged her mother, Casey Anthony, with murder. In 2011, a jury acquitted her of the crime, so the toddler's death remains largely a mystery. More than a decade later, she is speaking out on camera.
In a new Peacock documentary that airs later this month, Anthony blames her father for her daughter's untimely demise. Although she still claims to know nothing about the death, she stated her dad sexually abused her when she was a child — and possibly Caylee.
After 11 years, Casey Anthony breaks her silence for the first time on camera.

Casey Anthony: Where The Truth Lies, a 3-part limited series, premieres November 29 only on Peacock. pic.twitter.com/TMHXFQfiNA

— Peacock (@peacock) November 8, 2022
The New York Post reported the once-accused child murderer broke down in tears talking about her past. Anthony said she failed to protect her child from her father, George Anthony, who was prominent during the search and subsequent trial. Instead, she claims to have protected her "abuser," and that "crushes" her.
According to Anthony, her father woke her up in a panic in 2008. When she got outside to look for her daughter, he was holding little Caylee in his arms. He allegedly blamed Anthony for the baby's death, then whisked her away, telling his daughter everything would be "okay" — she believed him.
George Anthony denies ever abusing Anthony or having any hand in his granddaughter's death.
Copyright 2022, RepublicanPress.org