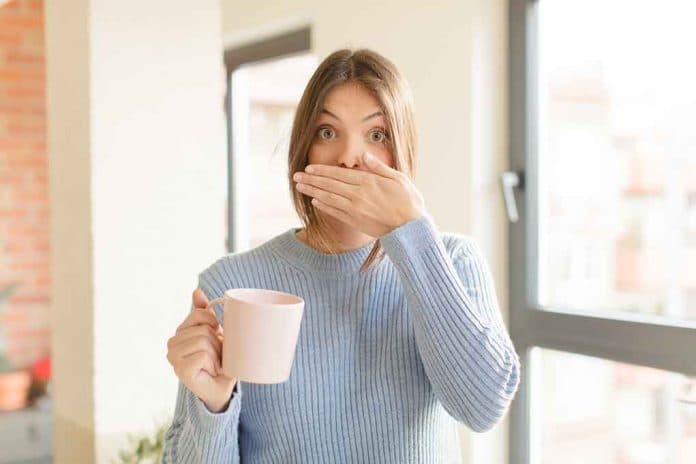 (RepublicanPress.org) – The United States' role as the world's policeman has increased since the Cold War's end and the eventual collapse of the former Soviet Union. However, not everyone agrees with the ongoing need to play that role. For instance, a prominent businessman recently sparked outrage after suggesting that America should take care of its own problems and quit worrying about Chinese human rights abuses.
Venture capitalist and Golden State Warriors minority owner Chamath Palihapitiya declared that he didn't care about the fate of China's Uyghur population during the January 15 airing of his "All-In" podcast.
Palihapitiya and co-host Jason Calacanis were discussing domestic and international human rights challenges when the subject of the ongoing Uyghur genocide arose. Calacanis complimented President Joe Biden's strong position on the situation. Palihapitiya chimed in, telling him that "nobody cares" about what's happening to the ethnic minority.
Owner of the @warriors🏀 says he doesn't care about the Uyghurs.

The conversation goes downhill from there.@chamath…

– questions whether a genocide is actually happening
– says the CCP isn't a dictatorship
– says the US is no better than the CCP pic.twitter.com/qAwi7hUPvo

— Michael Sobolik (@michaelsobolik) January 17, 2022
Co-host David Sacks said he disagreed. According to him, Americans care about the Uyghurs; the topic just wasn't at the top of the list of their concerns. However, Palihapitiya dug his heels into his claim.
According to Palihapitiya, there's no reason to care about a group of people in another country at a time when Americans face empty grocery store shelves, rising economic disasters, and challenges to the nation's healthcare system.
Palihapitiya ended his rant, saying America needs to solve its own problems before turning its attention to external issues like the plight of people overseas. As one might expect, the Warriors issued a statement distancing themselves from Palihapitiya's remarks.
Warriors statement re: Chamath Palihapitiya: pic.twitter.com/zUl6i9sOve

— Warriors PR (@WarriorsPR) January 17, 2022
On January 17, the billionaire released a statement trying to walk back his comments, claiming he does care about human rights in China. However, Senator Tom Cotton (R-AR) wasn't buying it. The lawmaker told his Twitter followers that he believes Palihapitiya meant exactly what he said and his remarks prove rich Liberals don't care about human rights abuses as long as they are making money.
What do you think?
Copyright 2022, RepublicanPress.org