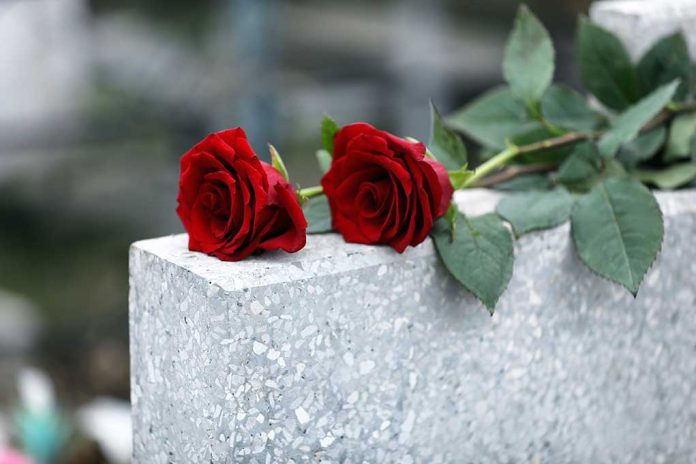 (RepublicanPress.org) – Originally born and raised in Detroit, Michigan, actor Mike Batayeh moved to Los Angeles, California, to pursue an acting career when he was in his 20s. He reached his goal and later landed roles on TV shows "The Shield," "Everybody Loves Raymond, and "Breaking Bad." Batayeh also played in several films and made a name for himself as a funny man, working in comedy clubs like the Laugh Factory, Icehouse, and Gotham.
On June 9, TMZ reported that the actor died in his sleep at the beginning of the month while in Michigan. His sister, Diane, told the outlet that the 52-year-old died without warning from a heart attack. However, the Washtenaw County Medical Examiner's Office has now reported that the actor actually died by "asphyxia hanging," according to The New York Post. The office has not released any further details, and his family has not commented on the news.
"Breaking Bad" fans may remember him as Dennis Markowski, the manager of the industrial laundromat that was used as a front for Walter White and Jesse Pinkman's meth lab. Although he was only in a few episodes, he made a big impression.
Batayeh's family released a statement on Facebook saying how much he'll be missed by his loved ones, especially his gift of bringing "laughter and joy to so many." His colleagues, including Hollywood Director Rola Nashef and "Detroit Unleaded" co-star Yorg Kerasiotis, called his passing a "devastating loss" and praised him for his humor.
Not only was Batayeh a comedian and prolific actor with 38 acting credits to his name, but he also tried his hand at writing and producing as well. According to IMDB, his most recent acting role was playing Nacho in the TV movie "Prank of America."
The talented artist was part of a large family. He was the youngest of seven children and was the only boy. His funeral is set for June 16 in Ann Arbor. The family asked for any donations in the actor's name to go to the Southwest Detroit youth, as Batayeh loved helping the young people of his community.
Copyright 2023, RepublicanPress.org