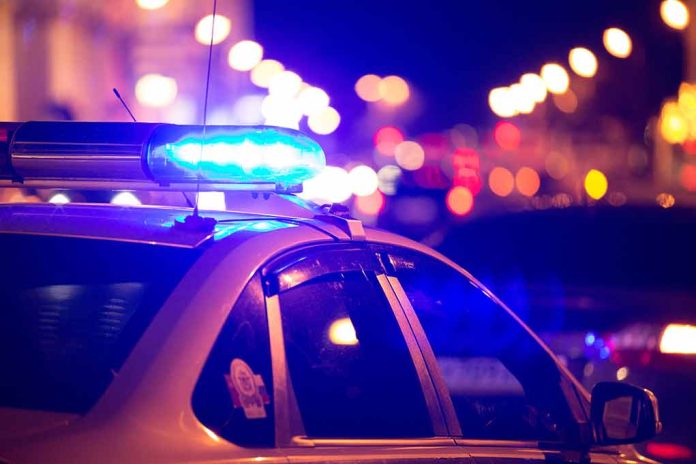 (RepublicanPress.org) – On July 23, ABC News reported that the United States had surpassed 400 mass shootings across the nation this year. The startling figure showed the numbers were already above those from the same time in 2022 — a 9% increase. Given those figures, 2023 is well on its way to careening past the 647 mass shootings last year. Those facts have been fueling the gun control debate across the nation. On August 17, another shooting was added to the ever-growing list.
On August 23, NBC News reported a gunman opened fire inside a biker bar in California, leaving three people dead — not including the alleged perpetrator himself. The suspect was John Snowling, a retired police sergeant from the Ventura Police Department. He left the force in 2014. Reports say the man's target was his wife. Five other people were shot during the incident. They, along with another injured person, were taken to the hospital for treatment.
At least four people were dead, including a gunman, and six others were injured after a man believed to have been a retired law enforcement officer opened fire at a biker bar in Southern California on Wednesday evening, the authorities said.https://t.co/H3yt743bbr

— The New York Times (@nytimes) August 24, 2023
According to The Orange County Register, the target of the assault, Snowling's wife, Marie Snowling, was shot in the jaw and was one of the six transported to the hospital. Her status as of now is unknown, but reports said four of the victims were stable, and two were critical.
Mrs. Snowling reportedly filed for divorce in December 2022, and her father said Mr. Snowling didn't handle the separation well.
Witnesses said the alleged shooter purposely shot at least two of the victims as they were hiding behind speakers on stage very close to the gunman. Many of the people in the bar reported they didn't realize what was happening until the shooting was well underway. Orange County Sheriff's deputies confronted the suspect in the parking lot before he died. It's unclear whether police shot him or he shot himself.
The 30 to 40 other people in the bar escaped unscathed — at least physically. Investigators took statements from them to try and piece the events of the night together.
Copyright 2023, RepublicanPress.org