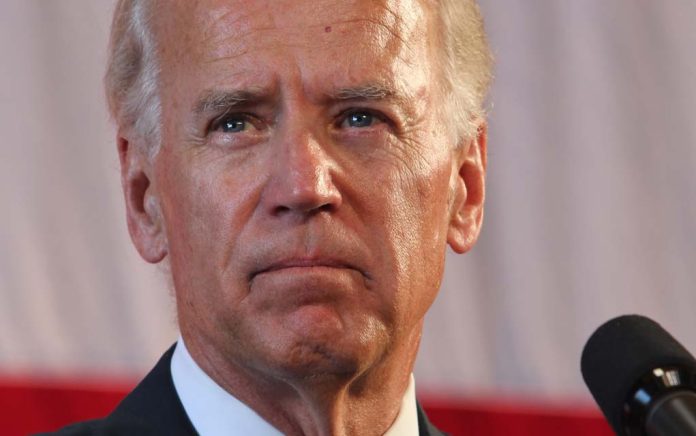 Biden Admin's Student Loan Plan in Jeopardy
(RepublicanPress.org) – On August 24, President Joe Biden announced his student loan forgiveness program. It would potentially wipe out thousands of dollars of debt for many Americans drowning in loans from college. In October, the official application portal opened, causing millions of former students to flock to the site asking for partial forgiveness for their student loans. However, the jubilance would be short-lived as a federal appeals court blocked the program on November 15. The Department of Education has stopped accepting applications.
The Court's Decision
Six states joined forces to petition the court to stop the debt relief program. The plaintiffs argued their respective areas would lose tax revenue in the future if Biden's plan was to go through.
The 8th Circuit Court of Appeals granted the motion, reversing a lower court's decision that had previously stated South Carolina, Nebraska, Arkansas, Iowa, Missouri, and Kansas didn't prove they had "standing" to bring the suit.
The states that brought the suit also claim Biden doesn't have the unilateral authority to issue student debt forgiveness. They argued the federal government had other means at its disposal to offer relief, short of cancellation. The government denied the program would cause harm to the plaintiffs. The 8th Circuit Court disagreed, ruling the states' loan servicer would likely suffer, declaring there was no path for compromise before blocking the relief entirely.
The Biden administration used language in the HEROES Act they felt gave them the power to offer partial debt relief. Many suits followed, in addition to the one that ultimately ended the program. Two of the cases made their way to the Supreme Court (SCOTUS), but were rejected by Justice Amy Coney Barrett. On November 10, District Judge Mark Pittman ruled the program was "unconstitutional" in another suit brought against the government.
What Happens Next?
When Pittman's ruling came down, White House Press Secretary Karine Jean-Pierre reacted to the news, saying the administration will "never stop fighting" for middle-class Americans. She said the White House is "confident" that the issue would be "resolved" in the near future.
According to the US Department of Education, Secretary of Education Miguel Cardona also spoke out about the state of student loan relief. He said it would not give up on the borrowers affected by the decision. The secretary believes the Biden administration was well within its rights to issue the relief, calling it "lawful."
On Thursday, November 17, the Biden administration revealed in a legal filing that it's appealing the decision. In the meantime, it hopes the 5th Circuit Court of Appeals will grant a stay on the order blocking the program. The legal filing also indicated the administration would be asking the Supreme Court to weigh in on the case.
Copyright 2022, RepublicanPress.org