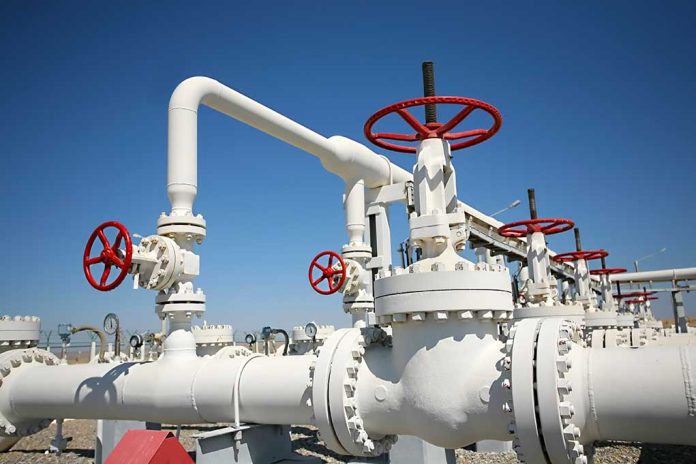 (RepublicanPress.org) – On February 13, President Joe Biden officially announced he was nominating Ann Carlson for Administrator of the National Highway Traffic Safety Administration (NHTSA). Carlson has been serving as acting administrator since the fall of 2022, but she's no stranger to the NHTSA. Before taking her current position, she served as chief counsel for the organization. However, energy companies are not thrilled with her nomination.
On May 3, Western Energy Alliance announced it joined forces with 43 other associations around the United States to oppose Carlson's appointment. The coalition penned a letter to the US Senate Committee on Commerce, Science, and Transportation, detailing their reasoning. According to the companies that reportedly supply the majority of the nation's energy, Carlson has made many public statements that make them believe she would go beyond NHTSA's mandated mission.
The group stated the administration's goal is to make the highways safer and reduce the "number of deaths, injuries, and economic losses" from crashes. The agency reportedly doesn't mention climate change, but the coalition believes Carlson will push that issue once in office and help Biden convince everyone to switch over to electric vehicles.
NEW: Biden's NHTSA Nom Ann Carlson is seeking to 'force drivers into electric vehicles,' energy trade group president tells Fox News Digital https://t.co/xp829XWet8

— Senate Commerce Republicans (@SenateCommerce) May 3, 2023
The companies believe the imminent danger to drivers stems from impaired and distracted drivers — not climate change. They want an administrator who will focus on the actual pressing issues instead of one who might show more concern about the fate of the earth from greenhouse gas emissions. The letter listed highway fatality statistics over a 10-year period from 2011 through 2021, adding that 2022's numbers could show a more than 30% increase in deaths on the road — once complete.
Fox News posted an email Carlson reportedly wrote after her appointment as NHTSA's chief counsel. She noted the agency was "in charge of climate standards for cars and trucks," and that's why she got the position. Western Energy Alliance President Kathleen Sgamma believes Carlson has a "climate change agenda," and "conflicts of interest" that should keep her out of the job as administrator.
Copyright 2023, RepublicanPress.org