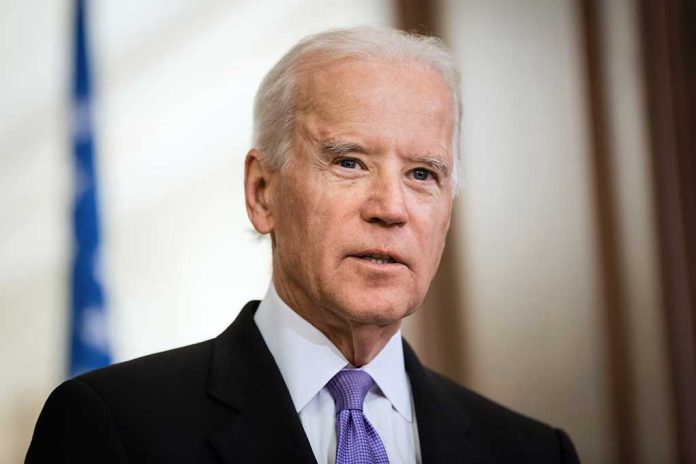 Biden Admin Reveals New "Pacific Partnership Strategy"
(RepublicanPress.org) – In April, the Solomon Islands Prime Minister Manasseh Sogavare said he made a security agreement with China, giving the country a foothold in the Indo-Pacific region. A few months later, the islands' government temporarily halted US and other foreign military ships from coming to port. Reports say the US and its allies had been heavily opposed to the deal between China and the Solomon Islands.
On September 29, President Joe Biden revealed his administration's Pacific Partnership Strategy, making it a high priority for the United States. The plan includes several objectives, including strengthening ties between the US and the Pacific Islands, helping unite nations in the region, assisting with climate change initiatives, and increasing "trade and investment" in the area.
The Biden administration released a strategic framework for ties with Pacific Island nations, the first document of its kind.

The move came amid heightened actions by the #CCP regime to draw the region under its influence. https://t.co/Y56dyjX4WF

— The Epoch Times (@EpochTimes) September 30, 2022
The administration lays out the many challenges the Indo-Pacific region faces. The document cites climate change, economic challenges, and pressure and coercion from China as concerns. The Biden administration wants to ensure the vital waterways stay free and open, and keep the islands sovereign and secure.
During the recent US-Pacific Island Country Summit in Washington, DC, Biden also announced a commitment of over $810 million to help nations in the region. The president remarked during a summit that the security of the United States itself depends on the "security of the Pacific Islands."
What do you think of the new strategy?
Copyright 2022, RepublicanPress.org