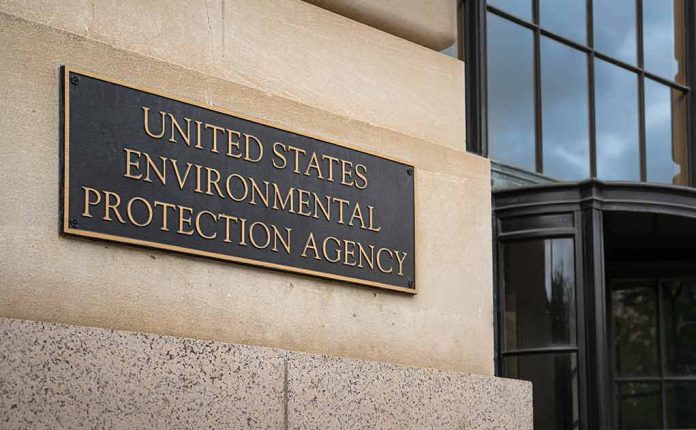 (RepublicanPress.org) – In May, the US Supreme Court ruled on the case of Sackett v. EPA. The case, originally sent back to the lower courts in 2012, was about the Environmental Protection Agency's (EPA) jurisdiction over the Clean Water Act. The EPA informed the Sacketts that their property contained wetlands and was subject to rules set forth by the measure. The agency claimed the water on their property was "navigable," demanding they seek permission to build. They sued. The lower court backed the EPA, but the Sacketts kept fighting, and the case was kicked back to SCOTUS. The high court ruled that federal protections of wetlands only apply to properties directly connecting to rivers, lakes, or other bodies of water. Based on that ruling, the Biden administration had no choice but to revise the Waters of the United States (WOTUS) regulations.
What Are the Revised Rules?
On August 29, the EPA and the US Department of the Army announced they had amended the definition of "waters of the United States" within the WOTUS regulations. The groups said the clarification was necessary to move forward with current projects and protect the nation's waters. EPA Administrator Michael S. Regan said it was essential to swiftly change the rules to align with the Supreme Court ruling. The administrator also affirmed that the EPA would continue to "ensure clean water for all." Assistant Secretary of the Army for Civil Works, Michael Connor, said many paused projects were waiting for a decision regarding Sackett v. EPA that can now move forward. However, once federally protected water, like seasonal streams and certain wetlands, might not fall under the new provisions. Some experts worry that might lower water quality in some areas.
Reactions to the Change
Regan said he was "disappointed by the Supreme Court" ruling but said the EPA and Army had no choice but to apply that decision in conjunction with other regulators, states, communities, and Tribes affected. Fox News reported that GOP legislators on the federal and state level opposed the previous regulation, stating it was an example of federal overreach. Although the rules have now been changed to match SCOTUS' decision, some Republicans don't think the EPA went far enough with its revision of the WOTUS rules.
According to Fox News, Senator Shelley Moore Capito (R-WV) said the change "lacks public outreach and…transparency," predicting the rule will need tweaking again and will likely go back to court. The Waters Advocacy Coalition agreed, with the group's chair blasting the EPA and the Army for neglecting to allow feedback from the public during the "revision process."
Copyright 2023, RepublicanPress.org