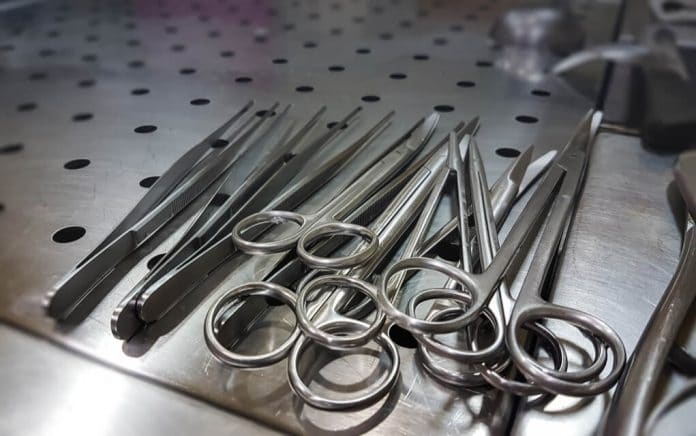 (RepublicanPress.org) – The country watched with bated breath as events unfolded surrounding the 2021 murder of Gabby Petito and the subsequent disappearance of her boyfriend Brian Laundrie. On October 20, 2021, after an extended nationwide manhunt, authorities discovered Laundrie's skeletal remains in Sarasota's Carlton Reserve. The following month, an attorney for Laundrie's parents told reporters he died from a self-inflicted gunshot wound. Recent news reports concerning his autopsy revealed details about Brian Laundrie.
On Monday, February 14, Florida's District 12 Medical Examiner's office released Laundrie's autopsy report, an investigative summary, and four other related documents. The report confirmed the family's claim that he died of a self-inflicted gunshot wound to the head.
The 47-page report revealed Laundrie's body was probably submerged under a few feet of floodwater for an extended period. That likely accounts for the amount of time it took for searchers to find his remains.
Brian Laundrie's full autopsy released with gruesome new details https://t.co/TSFT2kR5F6 pic.twitter.com/WpLau1PjeT

— New York Post (@nypost) February 14, 2022
Additionally, the autopsy stated Laundrie's bones indicated "post-mortem scavenging [and] carnivore activity" evidenced by abrasions on portions of his arms and legs. The report noted the markings were consistent with local animals like coyotes, wild dogs, raccoons, and rodents.
The FBI's Denver field office recently issued a statement announcing agents met with Laundrie's parents to advise them it was ending the investigation. According to Special Agent Michael Schneider, the Bureau concluded "all logical investigative steps," and it didn't find evidence pointing to anyone's involvement in Petito's death other than Brian Laundrie.
Copyright 2022, RepublicanPress.org