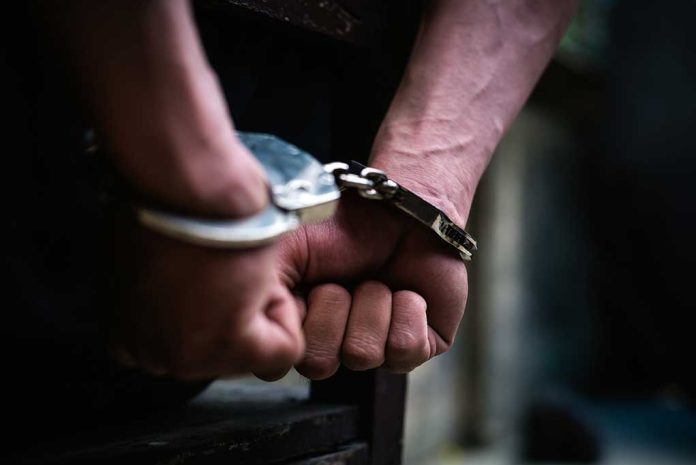 (RepublicanPress.org) – Former President Donald Trump's administration made significant progress toward neutralizing the Islamic State of Iraq and al-Sham (ISIS). Still, the terrorist group continues to threaten US facilities, personnel, and regional allies in the Middle East and some locations in the West. President Joe Biden recently sent a letter to the speaker of the House and the Senate's president pro tempore detailing current military operations supporting counterterrorism efforts abroad against ISIS. However, the military isn't the only federal component targeting ISIS, as evidenced by a recent arrest of a Massachusetts teenager.
On Thursday, June 8, Acting US Attorney for Massachusetts Joshua Levy, Assistant Attorney General Matthew Olsen, and FBI Special Agent Joseph Bonavolonta announced the arrest of 18-year-old Mateo Ventura on one count of knowingly concealing the source of material resources or support to a foreign terrorist organization earlier that day.
Court records indicated that Ventura supplied several gift cards to an undercover agent he believed operated as an ISIS supporter. He allegedly gave the cards to the unnamed individual to sell on the Dark Web to raise funds to support ISIS' "war on kuffar," (unbelievers). Charging documents indicated that Ventura donated a total of $705 from January to May 2023.
Reports indicate Ventura started talking to the undercover agent in August 2021 about his goal of traveling abroad and joining ISIS. The agent allegedly asked if the teen wanted to donate to the terrorist group and the plot. Ventura reportedly responded, "Oh, yeah, sure," and the scheme to purchase gift cards was hatched.
Ventura made his first court appearance before US District Magistrate David H. Hennessy in the United States District Court for the District of Massachusetts Thursday afternoon. If convicted, he faces a maximum of 10 years in prison and a lifetime sentence of supervised release. He also faces up to $250,000 in fines.
Copyright 2023, RepublicanPress.org