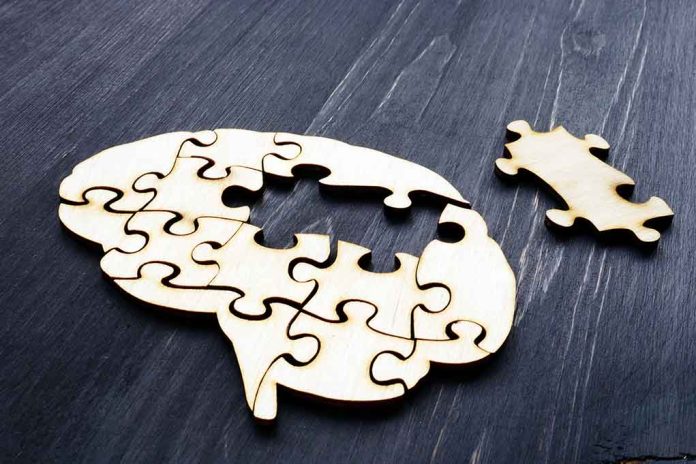 (RepublicanPress.org) – Sen. Dianne Feinstein (D-CA) is the oldest sitting US Senator at 88 years of age. She assumed office in 1992 and quickly built a reputation as an intellectual with a keen eye for minute details. However, a recent report discussed mounting concerns with some colleagues and staffers regarding her purported mental decline, and she's issued a strong response.
On April 14, the San Francisco Chronicle published an exposé discussing increasing rumors that Feinstein suffers from memory lapses severe enough that several Washington insiders question her ability to continue serving in the Senate.
The article began with an unnamed US representative from California stating they had to "reintroduce themselves to Feinstein several times" during a recent interaction with her. The lawmaker also said the senator kept repeating portions of the conversation with no apparent recollection of having brought them up already.
Sen. Dianne Feinstein says she has no plans to step down after fellow Dems report rapid mental decline https://t.co/yY404Xo7B2 pic.twitter.com/VPt8udVXKa

— New York Post (@nypost) April 15, 2022
The San Francisco Chronicle also reported that four US senators and three of Feinstein's former staff members said her memory was rapidly declining to the point they felt she could no longer carry out her duties.
This report isn't the first time politicos questioned Feinstein's mental acuity. The New Yorker published an article in December 2020 discussing questionable behavior by her. For instance, she reportedly asked former Twitter CEO Jack Dorsey the same question word-for-word during a Senate Judiciary Committee.
Feinstein declined to be interviewed for the San Francisco Chronicle article, but she sent a statement defending her job performance with the paper's editorial board and said she had no intention of stepping down. She added no one had approached her with concerns about her mental health, and pointed out that it's been a "painful and distracting" time for her since her husband passed away in February.
According to an April 14 report from the New York Post, a few other colleagues such as House Speaker Nancy Pelosi (D-CA) and Senator Alex Padilla (D-CA) have also spoken up in defense of her performance.
Do you think it's time for Feinstein to step down?
Copyright 2022, RepublicanPress.org