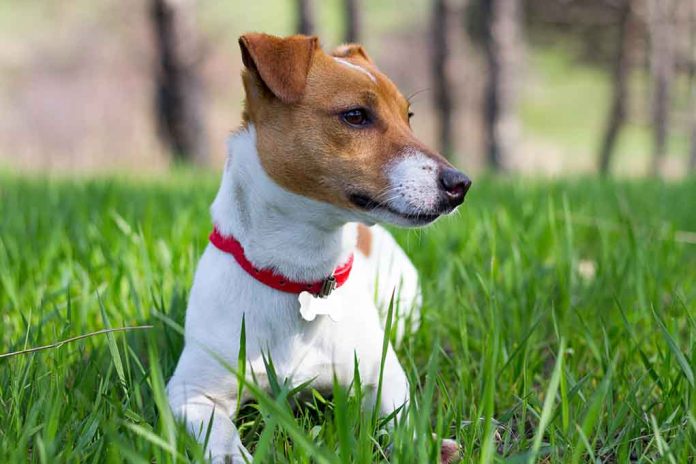 (RepublicanPress.org) – The Mayo Clinic describes hoarding disorder as the inability to part with possessions. A person with the condition typically experiences intense distress at the mere thought of letting go of their things, leading to a home filled with scores of items. The American Psychiatric Association lists animal hoarding as a subset of that disorder. The condition causes an individual to collect so many pets that caring for them all properly is nearly impossible.
On July 15, the Coroner's office responded to a home in Pennsylvania where a person had died, only to discover around 200 animals living in his Monroe County residence. Fox News reported that the hoard included over 170 dogs and puppies, mostly Jack Russell terrier mixes, a dozen cats, two guinea pigs, two chickens, two peacocks, a dove, a parakeet, four rabbits, and three finches. Fox 29 quoted the coroner at the scene saying the animals might have lacked proper "veterinary care" and lived in unclean conditions.
200 animals rescued from crowded Pennsylvania home, including 170 dogs https://t.co/bdCXIUylcC

— Fox News (@FoxNews) July 17, 2023
Pennsylvania SPCA CEO Julie Klim said the owners of all these pets were "clearly overwhelmed," but she didn't believe they meant the animals any harm. Klim said the SPCA was happy the animals were removed so that they could place the pets in different homes where they could receive better care. She asked anyone looking to adopt an animal to contact the local SPCA shelter.
The Anxiety & Depression Association of America explains that most animal hoarders start with good intentions, quickly get attached, and end up swamped by their decisions, causing suffering for the pets and their owners.
Although Pennsylvania does have various laws on the books pertaining to pet ownership, Better Pet does not list any limitations on the number of animals a person can own in the state. However, limitations can vary by county, town, and neighborhood. Care of those animals is a different issue altogether.
Copyright 2023, RepublicanPress.org