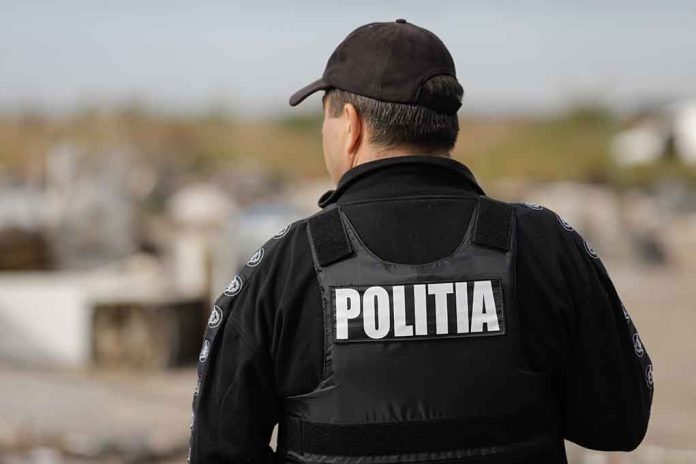 (RepublicanPress.org) – Former kickboxer Andrew Tate gained notoriety when he appeared on "Big Brother" in the United Kingdom in 2016. Seven days after producers locked the contestants in the house, Tate was booted when a video allegedly showed him beating his girlfriend with a belt. A year later, Rolling Stone reported he went on to partially blame women for being raped. Since then, he's built quite a following online for his self-proclaimed misogyny. Now, he's in the news again and this time, he is in serious trouble.
On December 29, Romanian authorities arrested and charged Tate, his brother Tristan, and two other men with human trafficking, rape, and forming an organized crime group. Initially, the men were supposed to be held for one day, but the court extended Andrew Tate's hold for 30 more days. His attorneys are currently appealing.
New footage of Andrew Tate's arrest pic.twitter.com/PvuMQtgyKa

— Remarks (@Remarks) December 29, 2022
Tate, who has publicly said women are the property of men, has been under suspicion for abusing women. According to The Guardian, the ex-kickboxer admitted to being investigated and spending a couple of days behind bars. However, he denied the allegations and moved to Romania.
As for the most recent allegations, prosecutors announced they believe the group members kept and exploited multiple women by forcing them to do pornography for profit. Six alleged victims have spoken to law enforcement about their experiences.
If convicted, it's unclear what kind of punishment Tate, his brother, and the rest face in Romania.
Copyright 2023, RepublicanPress.org