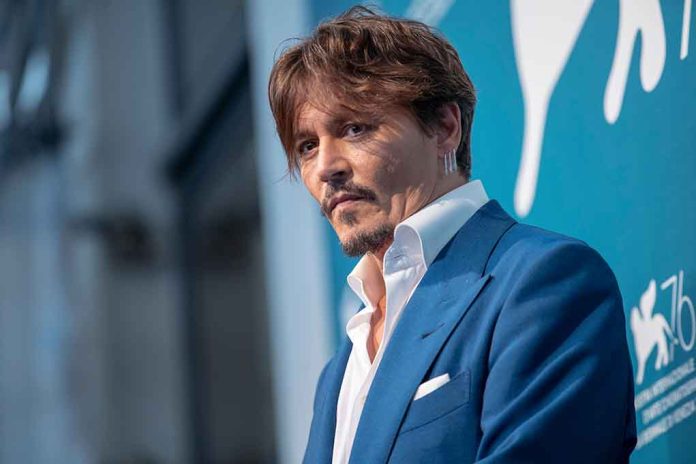 Amber Heard Axes PR Team As Walls Start Closing In Around Her
(RepublicanPress.org) – The Johnny Depp vs. Amber Heard lawsuit involves dueling defamation claims, leading to untold potential damage to both actors' reputations and careers. While the drama plays out in a Virginia courtroom, the hearing is also stirring up significant attention in the court of public opinion. A recent report discusses Heard's decision to fire her public relations (PR) after receiving weeks of criticism.
On Sunday, May 1, the New York Post published an exclusive article discussing the "Aquaman" actress' decision to fire her current PR firm, Precision Strategies. The prestigious firm has represented various liberal-leaning clients like former President Barack Obama, Planned Parenthood, and the ACLU. It also worked on marketing campaigns for industry leaders like General Electric and Bank of America.
Amber Heard fires PR team days before she's set to testify after torrent of 'bad headlines' https://t.co/7t0Vilq20O pic.twitter.com/xvMZgQPovU

— New York Post (@nypost) May 1, 2022
An unnamed source told the NY Post that Heard expressed frustration that "her story [wasn't] being told effectively." Another source said the actress didn't like all the "bad headlines" surrounding the trial's coverage.
Insider reported that Heard hired Shane Communications president and CEO David Shane to head her PR efforts. The West Hollywood firm previously represented Depp's former business managers in a different case.
Big bucks are at stake in the lawsuit, with Depp seeking $50 million in damages and Heard countersuing for $100 million.
Copyright 2022, RepublicanPress.org