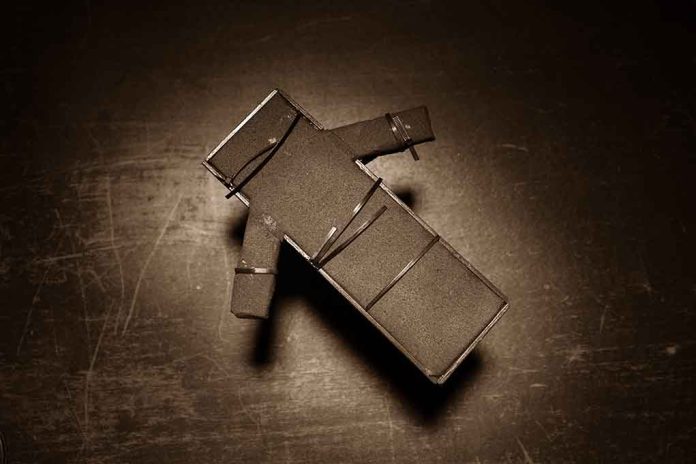 (RepublicanPress.org) – The wheels of justice move slowly sometimes, particularly in developing countries. In a stunning turn of events, a Republic of India court recently handed down a death sentence to more than three dozen people at the conclusion of a trial that lasted more than a decade and involved the testimony of 1,163 witnesses for the prosecution.
On Friday, February 18, Special Court Judge A. R. Patel handed down 38 death sentences to individuals for their roles in a series of bomb blasts in 2008. That judicial determination marked the first time an Indian court sentenced that many people for their involvement in a single case, and a higher court must affirm the sentences. The court also sentenced 11 individuals to life imprisonment and acquitted 28 other defendants.
Now that's consequences.https://t.co/F3RBjJHkTc

— James Plowman (@plowmanj3) February 18, 2022
The case involved a series of roughly 20 bomb blasts that hit Ahmedabad, India, on July 26, 2008. The bombs exploded in two main waves in residential areas, marketplaces, hospitals, and public transportation centers over the span of about an hour. The blasts left approximately 57 dead and hundreds injured.
Putting this in perspective, the US court system only handed down an average of 46.9 death sentences per year in the last 10 years, with judges sentencing only 18 defendants a year to die in 2020 and 2021. Only 10 states in the US have executed more than 38 people in total since 1977.
Copyright 2022, RepublicanPress.org