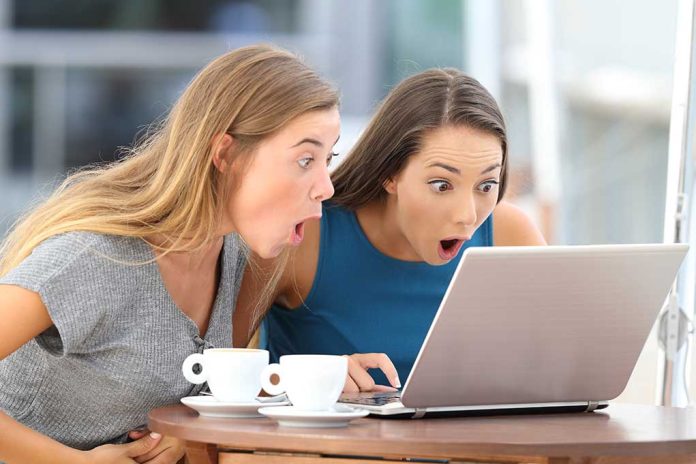 (RepublicanPress.org) – One never knows what might turn up at a second-hand auction. However, a keen-eyed man experienced what must have been the shock of his life when an item he recently purchased turned out to be potentially worth millions of dollars.
The man, who chose to remain anonymous, picked up a drawing at a Massachusetts estate auction for the modest price of $30 back in 2016. The unframed piece depicted a woman in a flowing dress holding a young child in her lap.
The unframed sketch bore the initials "AD" at the bottom center of the yellowed piece of linen. Although the monogram was well-known in the art world as belonging to 15th and 16th German painter and printmaker Albrecht Dürer, neither the auction house nor the purchaser thought the sketch was an original by the German Renaissance artist.
Agnews of London shareholder and art collector, Clifford Schorer, heard rumors about the possibility of a discovery of a piece of work by Dürer during a trip to Boston in 2019. Eager to check it out, he made arrangements to view the drawing.
Some art experts believe that a drawing purchased for $30 at an estate sale in the Boston suburbs could actually be from the hand of the Renaissance master Albrecht Dürer.@malcolmgay reports on the provenance of the drawing and those now studying it.https://t.co/6UC13A4SBi

— Eric Davis (@EricDavisMiddVT) December 19, 2021
Schorer later told reporters that "it was an incredible moment" when he first laid eyes on the piece. "It was either the greatest forgery [he ever saw] — or a masterpiece."
Schorer contacted other art experts, and after careful study, they determined the piece was likely an authentic Dürer drawing. Currently believed to be worth as much as $50 million, the Agnews Gallery displayed the work in December 2021 and hopes to find a buyer sometime soon.
Copyright 2021, RepublicanPress.org