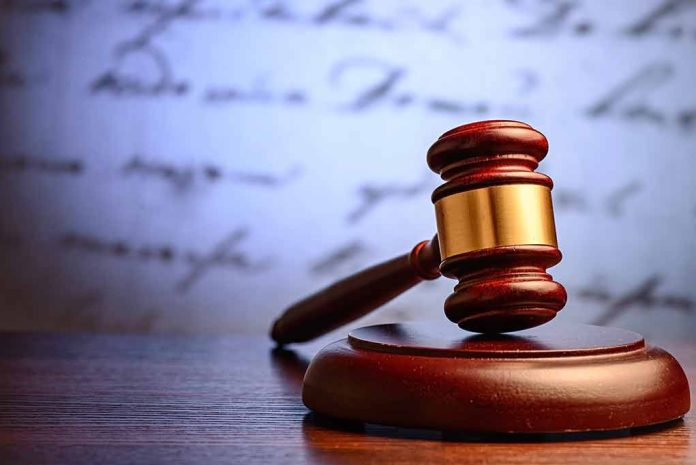 (RepublicanPress.org) – In January 2015, police in Minot, North Dakota, informed Laura and Jason Henke that their beloved 18-year-old daughter, Bailey, was dead. Sadly, she died of a fentanyl overdose like many other people every day in the United States. Bailey Henke's untimely death kicked off a larger multi-agency fentanyl investigation code named Operation Denial. Over the span of the initiative, authorities have charged more than 30 people for their hand in the fentanyl smuggling operation that killed many — including Bailey.
On July 25, the Department of Justice reported that the court recently sentenced three more perpetrators in the fentanyl ring as part of Operation Denial. The first individual was 43-year-old Xuan Cahn Nguyen from Point-Aux-Tremble, Canada, who pleaded guilty to money laundering and drug conspiracy charges. The judge sentenced him to 22 years behind bars. The next was 40-year-old Jason Joey Berry from Montreal, Canada, who will serve 24 years in prison for drug conspiracy charges. The last criminal was 42-year-old Daniel Vivas Ceron, who received the heftiest sentence of 27 years. Ceron is from Montreal.
Three Foreign Nationals Sentenced for Operating an International Fentanyl Trafficking Organization https://t.co/AEb2aIJ2lg

— E Kelly Taylor (@ekellytaylor) July 26, 2023
Attorney General Merrick Garland said the men bought the illegal substance from suppliers in "China and elsewhere" and planned the smuggling operation in the United States. The AG said the sentences were a reflection of the DOJs resolve in bringing everyone involved in the fentanyl drug trafficking ring to justice. There were several departments across several countries that have been working together to "disrupt and dismantle" the deadly opioid supply chain. Deputy Attorney General Lisa Monaco called the sentencings a win.
The DOJ said the operation is responsible for deaths in multiple states across America. One suspect remains at large — Zhang Jian from China. In October 2021, the Department of State offered up to a $5 million reward for information that led to the arrest or conviction of this key drug trafficking leader.
Copyright 2023, RepublicanPress.org