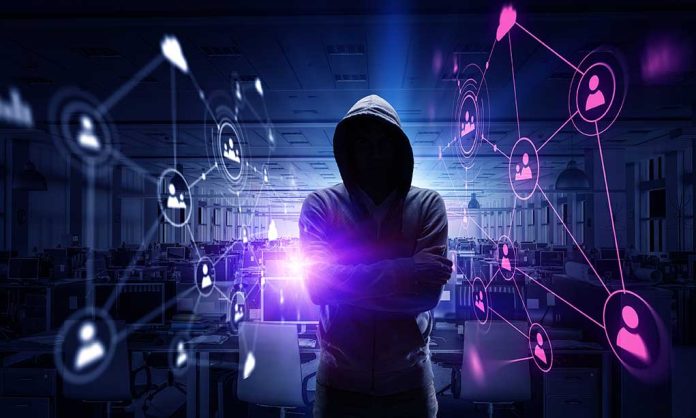 US Government CHARGES Alleged Hackers – Unforgivable Crimes Reported!
(RepublicanPress.org) – As technology continues to advance, cybersecurity becomes all the more important. Forbes recently reported cybercrimes increased in 2021 by over 15%, and experts think that number will likely go up over time. On September 14, the Department of Justice (DOJ) unsealed an indictment, revealing three Iranian nationals allegedly hacked into multiple networks in America.
According to a Department of Justice press release, in late 2020 the men looked for vulnerable areas in different computer systems, stole data, locked the users out, and demanded ransom — threatening to sell the information if they didn't comply. Ahmad Khatibi, Mansur Ahmadi, and Amir Nikayin are still at large in Iran.
Three Iranian Nationals Charged with Engaging in Computer Intrusions and Ransomware-Style Extortion Against U.S. Critical Infrastructure Providers https://t.co/K110wF1zgw

— National Security Division, U.S. Dept of Justice (@DOJNatSec) September 14, 2022
The indictment stated the foreign government failed to crack down on cybercriminals, allowing them to "flourish" within the country. Officials warn Iranians they are not safe from cyberattacks themselves in that environment.
Victims of the unscrupulous trio included utility companies, small businesses, nonprofits, religious institutions, healthcare centers, and governments. Their victim count is believed to be in the hundreds across several countries in addition to the United States. One of the biggest concerns was the ease with which they broke into the US infrastructure.
The charges against the men center around conspiracy, fraud, and damaging computers. If apprehended and convicted of these crimes, they could serve years behind bars.
Do you think the US should be doing more to address these types of crimes?
Copyright 2022, RepublicanPress.org