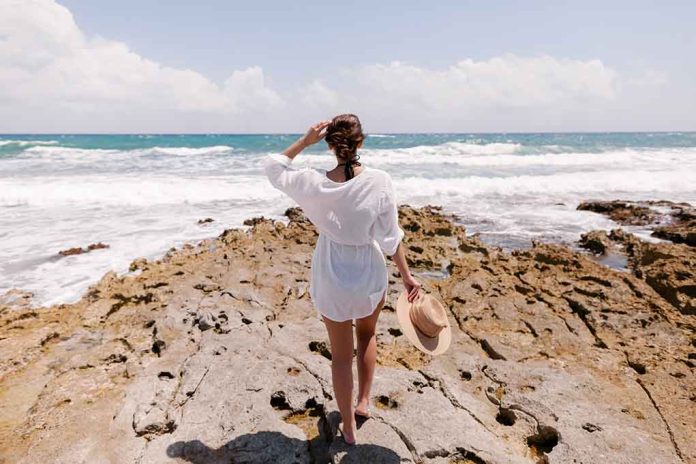 3 Bodies Wash Up at Tourist Area in Mexico
(RepublicanPress.org) – Acapulco, a resort beach town on the southwestern coast of Guerrero, Mexico, is home to a pristine coastline, a large selection of restaurants, and a rich in history that brings vacationers from all over the world. Sadly, beachgoers recently happened upon a gruesome sight while enjoying their time in the sand.
On November 12, two dead bodies washed up on the shore of the popular Condesa Beach. If that weren't bad enough, the victims appeared to have signs they were tortured. One had their foot connected to an anchor made of cement. A third was found the next day on another beach nearby, and the person had a gunshot wound to the back of the neck.
As an immigration lawyer who represents asylum seekers from Mexico I can say without reservation that Americans who vacation in that country are risking their lives. https://t.co/fcA3e9EHBh

— Matthew Kolken (@mkolken) November 15, 2022
The city of Acapulco has changed over the years. The area still has beautiful beaches, interesting attractions, and interesting backgrounds, but violent crime has made the area quite dangerous. According to reports, about 20 gangs now roam the city stealing cars, in addition to kidnapping and murdering people.
In 2019, USA Today Travel Tips recommended using "extreme caution" while visiting, not driving alone at night, and leaving jewelry at home. In October, the US State Department told Americans they shouldn't travel to the area at all.
Mexican authorities arrived at the scene where the bodies washed ashore, took photos, and removed the bodies, but didn't shut down the beach. There is no further word on the victims.
Copyright 2022, RepublicanPress.org