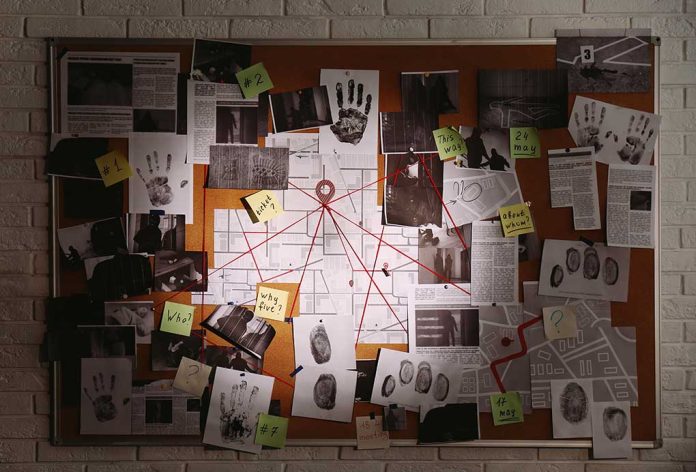 Man Suspected of Committing 2007 Murder
(RepublicanPress.org) – In June 2007, James Johansen listed his vehicle for sale, met with a buyer, and disappeared into thin air. The alleged purchaser told police the man got into another vehicle with a woman and drove off. A little over 14 years later, authorities found Mr. Johansen's remains around Muddy Creek Mountain, West Virginia.
In October, a grand jury formally charged Charles Michael Kessinger for first-degree robbery and Johansen's murder. Police arrested him a short while later at his home in San Antonio, Texas, and extradited him to West Virginia. The suspect was arraigned on November 10 in the Greenbrier County Court and is currently behind bars, pending his next court appearance in December.
Case of a missing person from 2007 results in murder charges and an arrest in Greenbrier County. https://t.co/EPeiBgfNfR

— Chris Lawrence (@WVOutdoors) November 11, 2022
Prosecutor Pat Via believes the defendant murdered the victim to steal the vehicle he had for sale — a Dodge Neon. State troopers actually interviewed Kessinger at the time of Johansen's disappearance but didn't consider him a suspect.
There's no word on what evidence pointed to the suspect and led to his arrest. According to WV Metro News, Via said that information would be revealed to the public in due time. The prosecutor credited the police for their fortitude, saying they never gave up and that dedication may lead to justice for Johansen and his family.
Copyright 2022, RepublicanPress.org