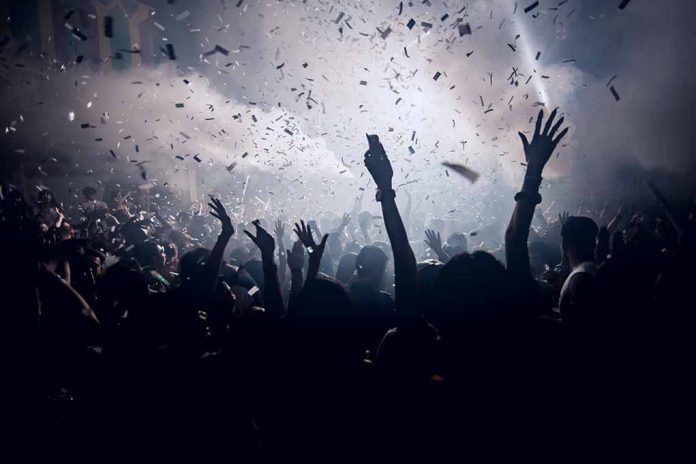 (RepublicanPress.org) – Memphis rapper GloRilla's career took off after her April 2022 single F.N.F. (Let's Go) exploded on the music charts and earned her a Grammy nomination. His follow-up song, Tomorrow 2, featured Cardi B and reached the Billboard Hot 100 chart's Top 10. Sadly, two people were killed during a recent concert crush.
Media outlets erupted this week with the news that two people lost their lives and eight were injured during a stampede during a concert in Rochester, New York, on Sunday, March 5.
The following day, the Rochester Police Department issued a statement detailing the incident. The report indicated that concertgoers started rushing toward the exits following the concert, initially killing one individual and leaving two others fighting for their lives. Another seven people later arrived at area hospitals with non-life-threatening injuries.
Update from last night's tragedy at the Main Street Armory. pic.twitter.com/DWYOX7FRB7

— Rochester NY Police (@RochesterNYPD) March 6, 2023
According to the press release, witnesses reported hearing gunshots, prompting the crowd to panic. However, law enforcement officials have not confirmed that any shots were fired. Likewise, they haven't uncovered evidence of anyone sustaining injuries from being shot or stabbed.
Continuing, the press release said investigators were pursuing several theories related to the cause of the tragedy. So far, the police have received reports attributing the incident to "crowd size, shots fired, pepper spray, and more."
Police officials are interviewing concertgoers, surviving victims, security personnel, and others. Additionally, they are working with officials from the Fire Marshall's Office to determine the number of attendees at the concert. Likewise, they discussed the incident with various area licensing agencies like the Department of Code Enforcement and the New York Liquor Authority to verify the venue complied with local and state-mandated safety measures.
I am devastated & heartbroken over the tragic deaths that happened after Sunday's show. My fans mean the world to me 😢praying for their families & for a speedy recovery of everyone affected 🙏🏽

— GloRilla 🦍 (@GloTheofficial) March 7, 2023
GloRilla issued a brief statement on her Twitter page shortly after the incident. She expressed her devastation and heartbreak over the "tragic deaths," adding that her fans meant the world to her. GloRilla concluded her statement by advising that she would be praying for the victims' families and a speedy recovery for "everyone affected" by the tragedy.
Copyright 2023, RepublicanPress.org