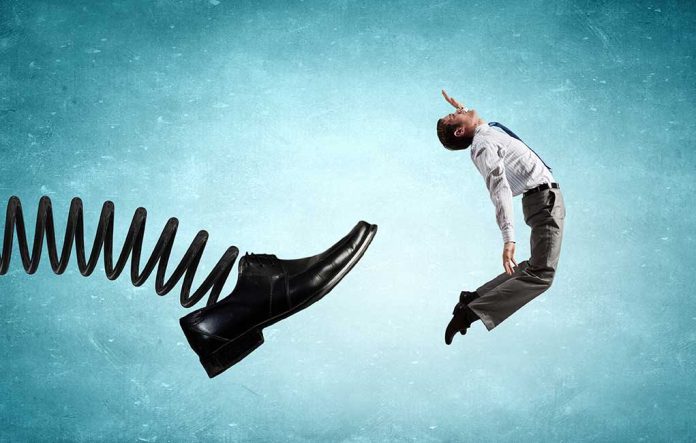 (RepublicanPress.org) – After the conclusion of the November 2022 midterm elections, Senator Rick Scott (R-FL) challenged Senate Minority Leader Mitch McConnell (R-KY) for his seat as the leader of GOP members within the upper congressional chamber. The Florida lawmaker called on his colleagues to vote for change by bringing him into the leadership position. They declined. Now, he believes that competition may have cost him political clout in an unexpected way in the long run.
On February 1, Fox News Digital reported that both Scott and his Republican colleague Senator Mike Lee (UT) were kicked off of the Senate Commerce Committee. The Florida legislator claims McConnell removed him from the panel as payback for daring to challenge him for the top spot in the Senate. Scott doesn't regret his attempt, however, as he still believes change is in order. The lawmaker indicated he's tired of "giving in to the Democrats."
GOP Leader Mitch McConnell exercised his authority to remove Sens. Rick Scott (R-Fla.) and Mike Lee (R-Utah) from the powerful Senate Commerce Committee, according to sources familiar with decision.

Conservatives think it's payback for Scott's leadership challenge in Nov.

— Alex Bolton (@alexanderbolton) February 1, 2023
In a statement given to the Washington Examiner, Scott expressed confusion and frustration by McConnell's decision. The lawmaker said he has business experience and previously ran the nation's "third largest state," giving him more than enough qualifications to continue to serve on the committee. He's had a seat on the panel since 2018.
Scott's office reasoned that the Florida senator ranked the Commerce Committee third on his list, indicating that may have played into the decision. They also confirmed Scott did not get a replacement committee to offset the loss. McConnell didn't reply to the accusation that he made the decision out of spite. Likewise, Lee didn't publicly comment on his removal.
Although Democrats only hold a slim majority in the Senate, they did pick up a seat during the midterm elections, meaning the composition of committee members was expected to change — although only slightly. Fox News confirmed that likely means the GOP would lose one seat from each committee.
Copyright 2023, RepublicanPress.org