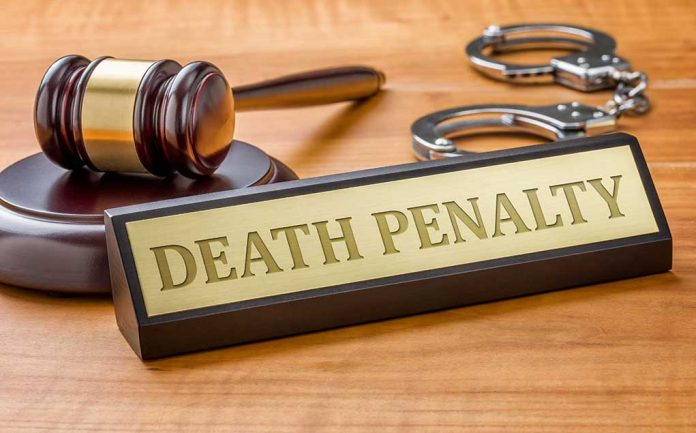 (RepublicanPress.org) – In 2017, an American couple, Nicholas Spencer and Mackenzie Leigh Mathias Spencer, traveled to Uganda where they fostered three children. On December 9, 2022, Kampala Metropolitan police arrested and charged the pair with the aggravated torture of one of the children, a 10-year-old boy. They pleaded not guilty.
Last week, the New York Post reported the prosecutor announced an additional charge against the Spencers — aggravated child trafficking. The second allegation alone means the couple could face the death penalty if convicted.
US couple facing the death penalty in Uganda for trafficking foster child https://t.co/ONFok87UI4 pic.twitter.com/Y0k630z2Mj

— New York Post (@nypost) December 22, 2022
According to the Uganda Police Force report, the foster parents kept the boy unclothed and barefoot, made him stand in uncomfortable positions, denied him access to education, and didn't give him a bed. Apparently, the perpetrators' torturous acts were taped, but authorities concluded worse offenses may have been happening off-camera. Concerned neighbors contacted the police about the situation, leading to the couple's arrest.
As for the new charge carrying the harsher penalty, prosecutors allege the Americans kept the boy through what they characterized in documents as an "abuse of a position of vulnerability for purposes of exploitation." The court put the pair in a nearby maximum security prison to await trial. Local police officers currently retain custody of the three children while they await placement in a foster home.
Copyright 2022, RepublicanPress.org