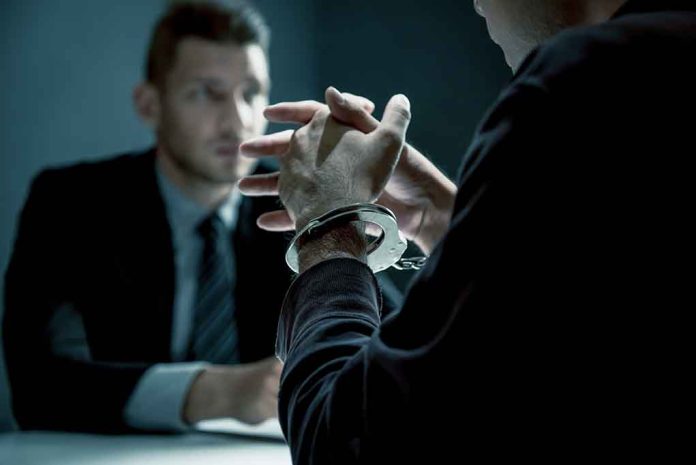 (RepublicanPress.org) – Homicide rates continue rising in American cities nationwide. Cities like Philadelphia have reportedly experienced an massive rise in murders, which many Conservatives feel is being exacerbated by efforts by leaders to cut police funding.
On March 11, CBS-owned and operated KYW-TV Philadelphia reported the city recently reached its 100th homicide for 2022. Only 92 cases were reported by this point in 2021 and 69 in 2020, indicating Philadelphia is on track to experience another record-breaking number of murders for 2022.
Philadelphia Has Already Notched 100 Murders in Under 100 Days in 2022 https://t.co/TgRJhSxpWn

— Brooke Tramble (@Brooke21181) March 14, 2022
Philadelphia Police Commissioner Danielle Outlaw tweeted about that milestone, stating the department was "devastated that 100 people have been murdered [so far] this year." She also vowed the department would utilize every available resource to "stem this tide of violence."
We are devastated that 100 people have been murdered this year. PPD will continue to utilize every resource we have to stem this tide of violence, and will not rest until we bring to justice those who seek to cause harm…

— Danielle M. Outlaw (@PPDCommish) March 11, 2022
Outlaw previously served as Portland's Chief of Police and worked for the Oakland Police Department, two other liberal-led cities notorious for their high crime rates, including homicide.
Critics of Philadelphia law enforcement efforts also cite the 2017 election of George Soros-backed District Attorney Larry Krasner for the recent spikes in homicides and violent crime. He campaigned on a promise to reform Philadelphia's criminal justice system, including a vow to reduce Philadelphia's incarceration rate.
Do you think efforts to defund and reform police departments are undermining the safety of citizens?
Copyright 2022, RepublicanPress.org